Marketing Coordination
TR Marketing offers small business owners a cost-effective solution to hiring an in-house marketing employee. Small business owners usually have lots of interesting ideas to grow their business, but do not have the time to follow through. Terry can help plan and execute existing ideas and help develop materials to support growth. Working with TR Marketing allows business owners to focus their attention on other operational matters.
Branding Materials
Translating ideas into print ready copy and coordinating with a graphic designer and printer results in professional, high quality branding materials. TR Marketing offers business cards, letterhead, name tags, rack cards, brochures, hand-outs, save-the date postcards, flyers and more.
Presentation folders to give to prospective clients include copy such as company biography, services, examples of work, and testimonials.
General Marketing
TR Marketing offers general marketing, including website coordination, QR codes, and Facebook content. We revise and update website and social media content, including photographs. We can work with a professional photographer to capture the essence of your business. Photographs can then be integrated into branding materials.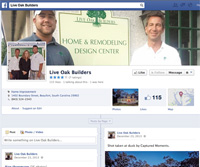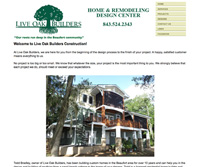 Event Planning
Successful social and networking events help develop relationships as well as provide branding opportunities. TR Marketing can create a plan from invitations to follow-up and everything in between.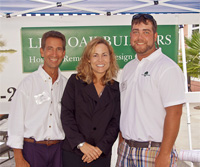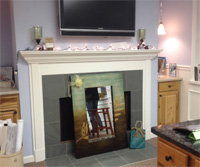 Advertising
TR Marketing works with local media outlets to place ads or submit articles for publication.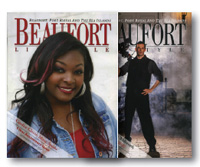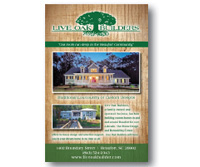 Tracking Systems
We can develop lead spreadsheets, update and maintain existing spreadsheets to track current projects, and create surveys or other customer feedback documents.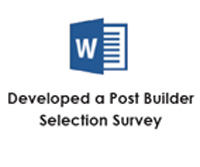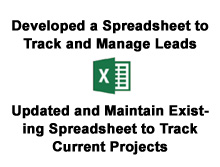 Project Planning and Execution
For any project big or small, we can help plan and execute the project. This includes sending out memos, reminders, and updates, creating a project outline, making updates as the project moves forward, and breaking the project down into small goals to make it more manageable.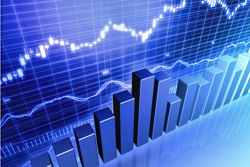 Lead Generation
Every company needs to generate leads to gain new customers. Terry will offer tips on where to find new customers, fine-tune your verbal and written approach, offer a plan for follow up, and suggest things you can offer prospective customers to get them interested. She works with novice and experienced business owners to generate sales.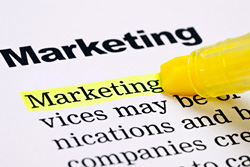 Copy Editing/Proofing
It is important for businesses to look professional and sound polished in their written content, so we offer copy editing and proofing. Whether you need to reword a paragraph, correct grammar, or fix misspellings, we can take on large and small amounts of text editing. Sometimes a second pair of eyes is all that's needed to correct small mistakes or suggest effective wording.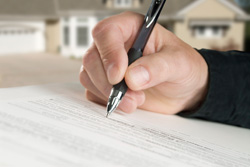 Press Releases
If you have an event, new product or services, staff announcement, or other company news, TR Marketing will help draft and publish press releases, whether they are on your website, on your Facebook page, through email, in the newspaper, or verbally at a press conference.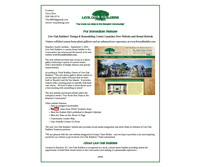 Conference/Trade Show Representation
We can represent your business at a conference or trade show. This includes attending the event with you or in your place, or simply preparing you for the event with marketing materials, free hand-out items with your logo and contact information, booth setups, and approaching potential customers verbally and in written form before the event. We listen to specific requests and needs of your business.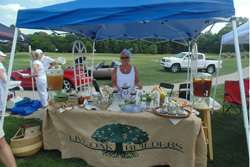 Media Coordination
We also indentify, evaluate, and secure advertising for your business. We look at public relations, including radio, television networks, internet venues, and print publications. TR Marketing will determine which forms of media will be most effective.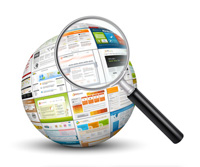 Specialty Publications
Terry can also get your company included in specialty publications or create entire publications for your business. These can be brochures, magazines, online blogs, newspapers, and more.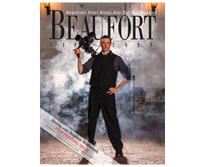 Artist Representation
Artists are a perfect match for TR Marketing. They have a product to market and sell and they prefer to spend as much time as possible in their studio. TR Marketing can manage communications, marketing and selling, and payment processing and shipping. For artists, TR Marketing is a one-stop shop.